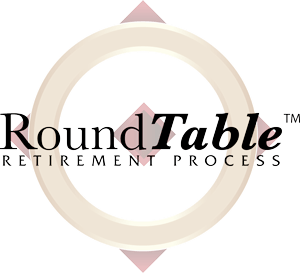 Get Started In
3 Easy Steps


Using the Round Table Retirement™ process, we'll examine your current financial situation and determine your retirement needs.

Receive a custom strategy to help you reach your unique retirement goals.
Today's retirement is different.
Get retirement tips from Retire Right Media with Alan E. Becker.
Watch Our Story We specialize in bridging the gap between planning for retirement and actually retiring.

"What sets Retirement Solutions Group apart from others is that we realize you're an individual, and you're unique."
Alan E. Becker | President & CEO