The Missouri Girls Town Fundraiser
Dear Friends,
RSG Cares has chosen to raise funds and collect items for the Missouri Girls Town. The Missouri Girls Town provides care and treatment for abused and neglected girls. When new clients arrive, they have typically been through nine failed placements which may have included foster care or other residential centers, hospitalization, relatives and failed adoptions. Missouri Girls Town provides counseling, treatment programs, health programs, recreation & wellness programs, life skill programs, educational services, after-care and outpatient programs for young women. They specialize in programs that fit the needs of teenage girls traumatized by abuse and neglect.
Girls Town operates 365 days a year, providing round the clock individualized care. The cost of complete care — everything from room and board to counseling, education, recreation and transportation — is about $215 a day per child. The state of Missouri normally provides a fee for every child placed a Missouri Girls Town. However, that amount is only two-thirds of the total cost of care. One-third of the annual budget must come from other sources — including private supporters who share the goal of helping abused and neglected girls rebuild their lives.
Below is a list of immediate needs that RSG will be collecting August 6th through the end of September. Drop off items at the RSG lobby.
Immediate Needs:
• African American Hair Care Products
• Shampoo & Conditioner
• Ouchless (no metal) ponytailers
• All sizes of leggings
• Tennis Shoes (sizes 10, 10.5, and 11)
• 100% Cotton boyshort or bikini underwear (sizes 5 – 9)
• Toothpaste/Toothbrushes
• High Impact Sports Bras (Small and Medium)
• Dish Rags and Dish Towels
• Large Laundry Baskets
• Kitchen size Trash Can
• Personal Hygiene Items
• Vacuum
• Athletic Socks, sizes 6.5-11
Missouri Girls Town Foundation, Inc., is a public 501(c)(3) nonprofit organization founded in 1953 by the General Federation of Women's Clubs of Missouri.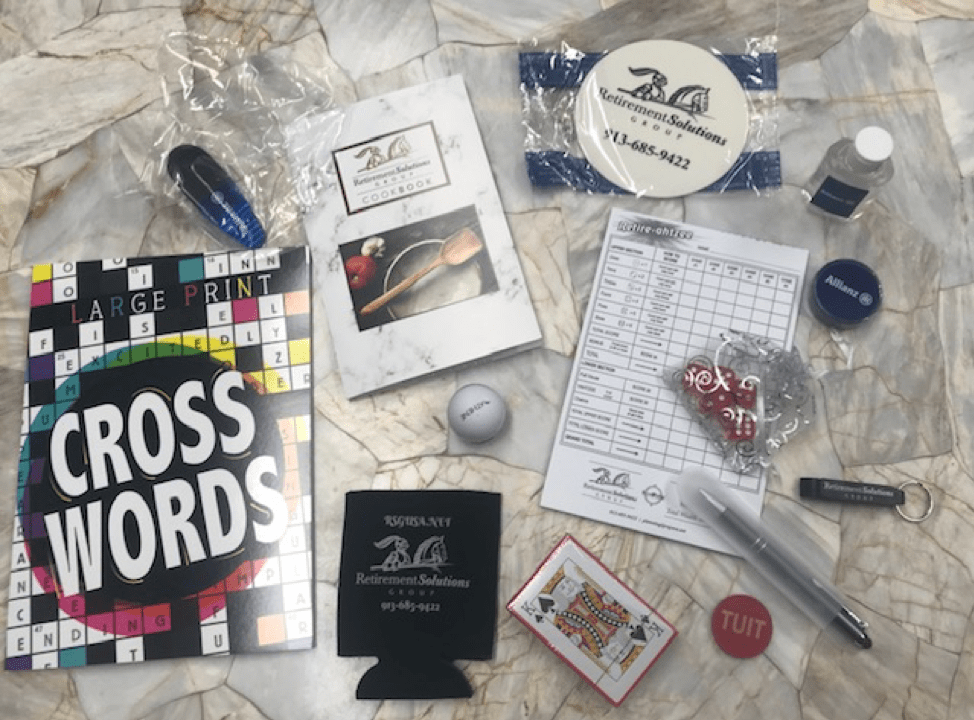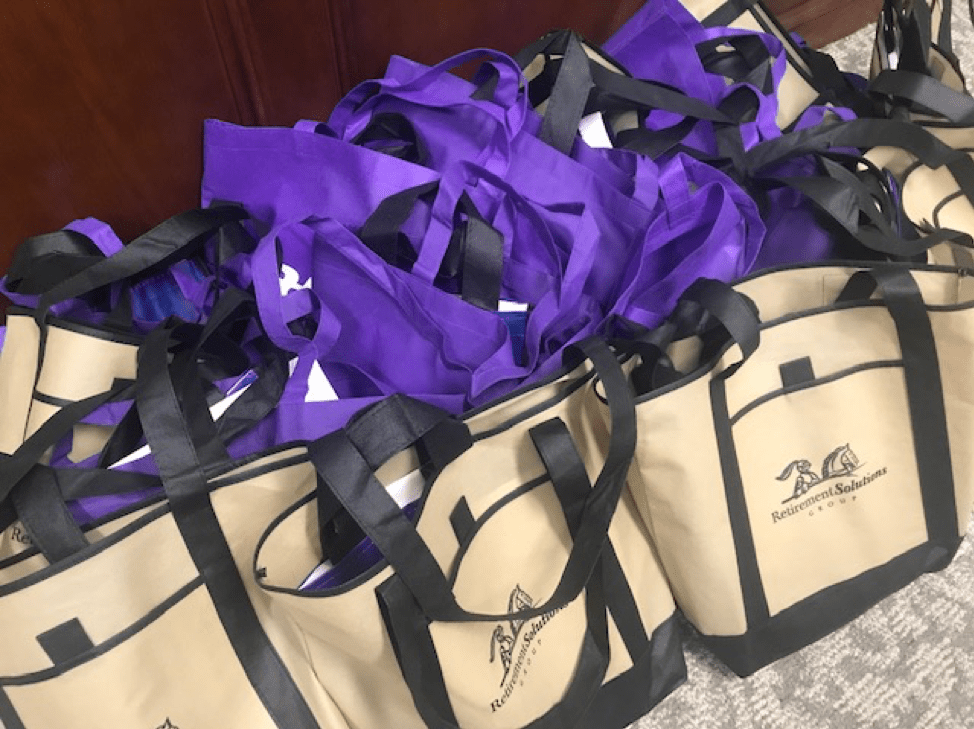 Have you been bored at home? RSG created and delivered over 200 bags to our clients and friends in effort to cure "cabin fever". They were a hit!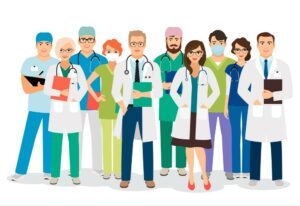 RSG Cares has chosen to raise funds in effort to provide relief during these uncertain times. For the first 2 weeks of April, RSG Cares has chosen to partner with the University of Kansas Health System to raise funds for the doctors, nurses, housekeeping, and hospital staff on the front-lines during this pandemic. As you can imagine they have been under immense stress, and it is only expected to increase in the coming weeks. RSG Cares has created this fundraiser to give back within the parameters of social distancing. Your donation to The University of Kansas Health System will allow the purchase of the most urgently needed medical supplies, including masks, ventilators and protective equipment.
Donating through JustGiving is simple, fast and totally secure. Your details are safe with JustGiving – they'll never sell them on or send unwanted emails. Once you donate, they'll send your money directly to the charity. So it's the most efficient way to donate – saving time and cutting costs for the charity.
Every other month RSG honors two local veterans that continue to serve the veteran community of Kansas City. They are typically career or highly decorated. RSG partners with Shamrock Fighting Championships to host them in cage side seats, provide dinner, and have custom clothing made for them. Viewed by millions nationally during the televised portion of the event, the vets are honored through reading of their "stories". Telling their stories is a great way to give them recognition for what they have already done, and continue to do, to support our country. This portion of the event is also attended by around 2000 people in the stands in addition to the TV audience.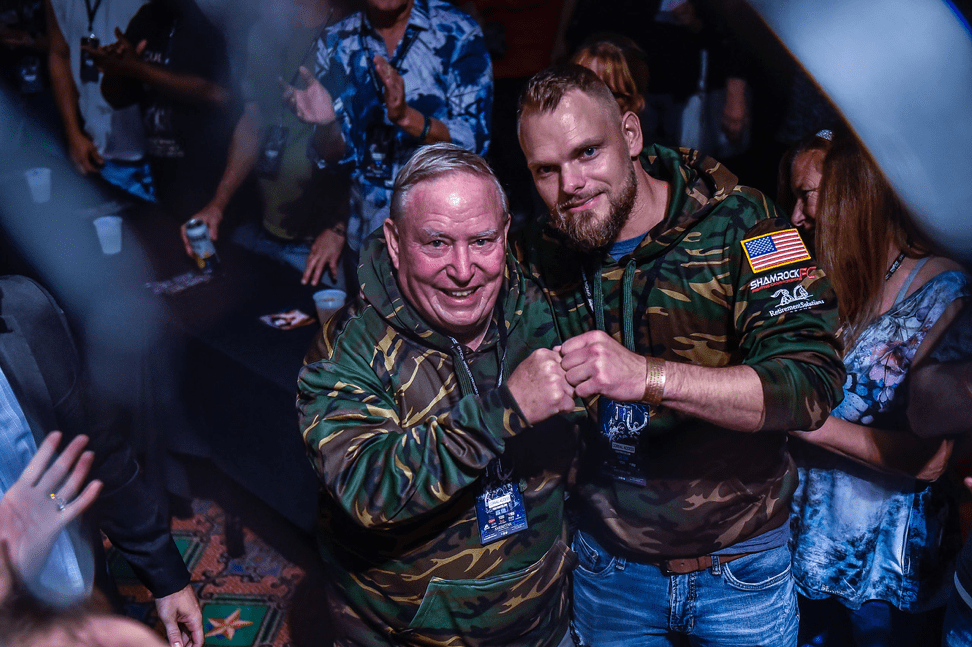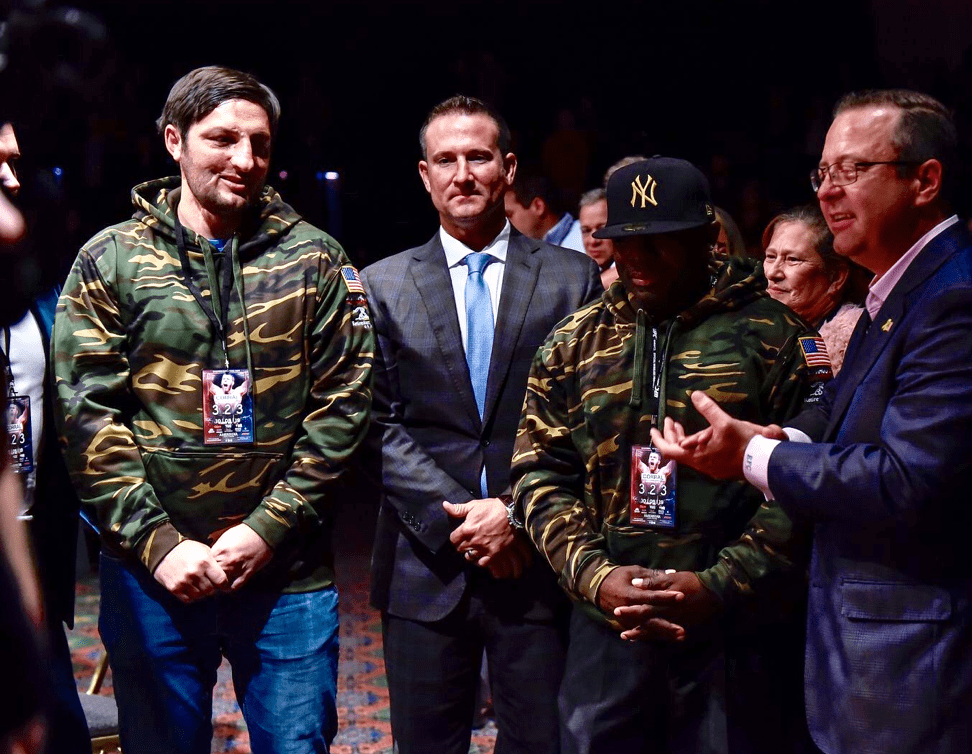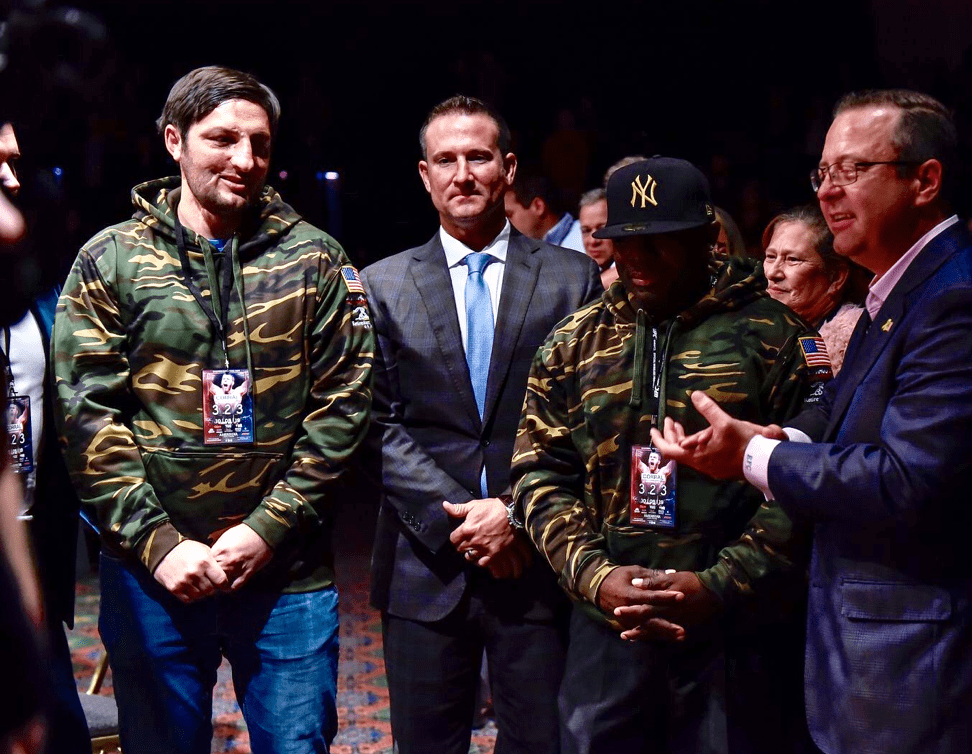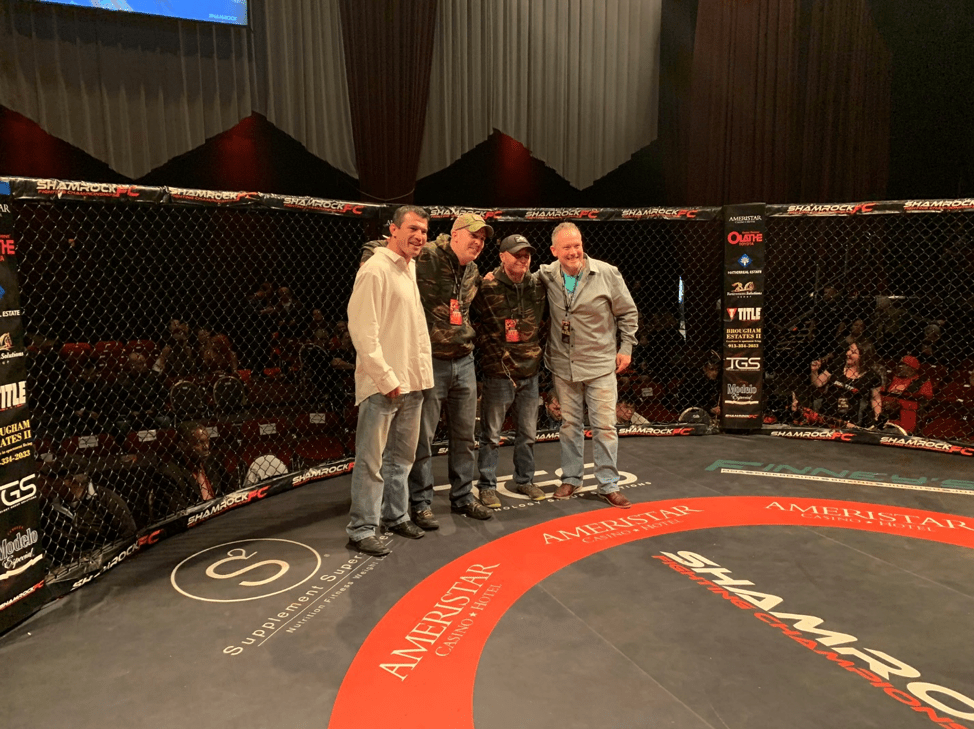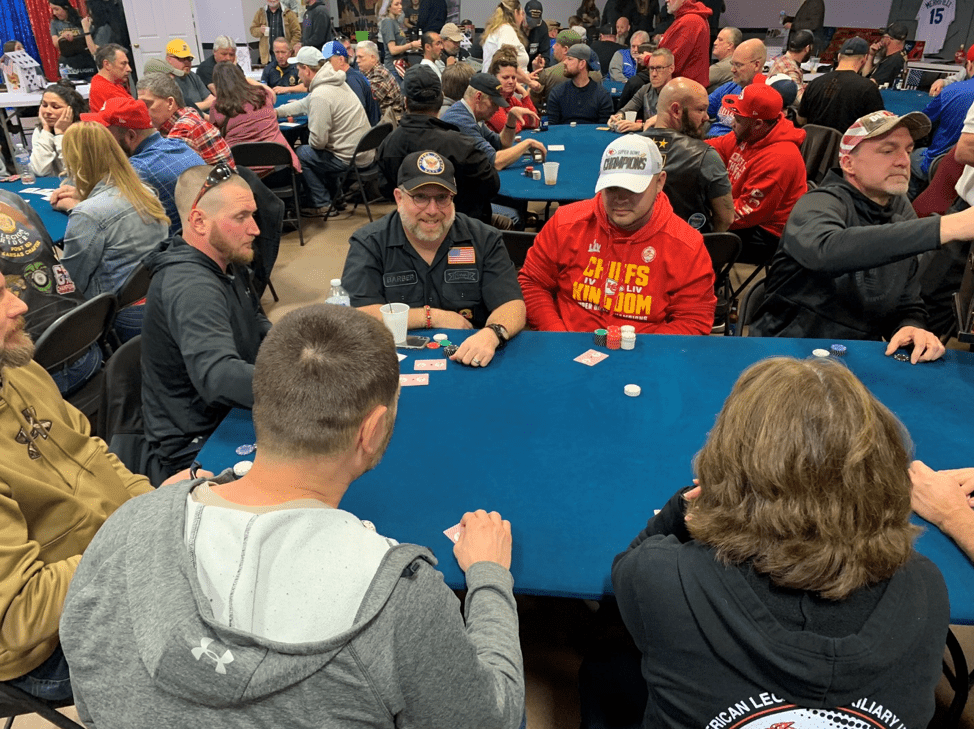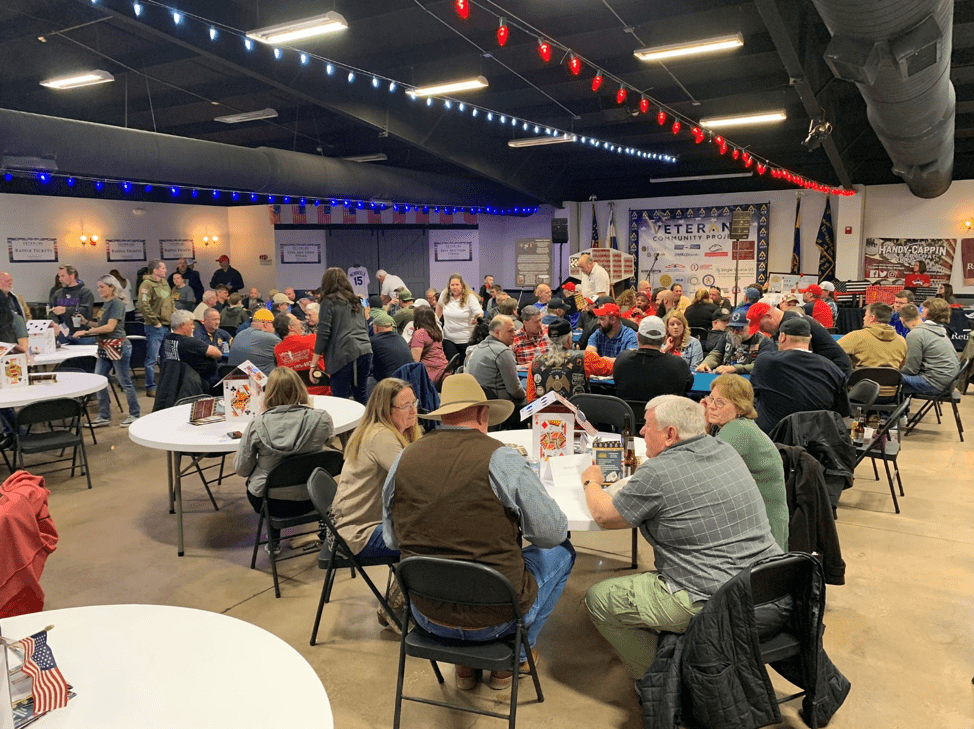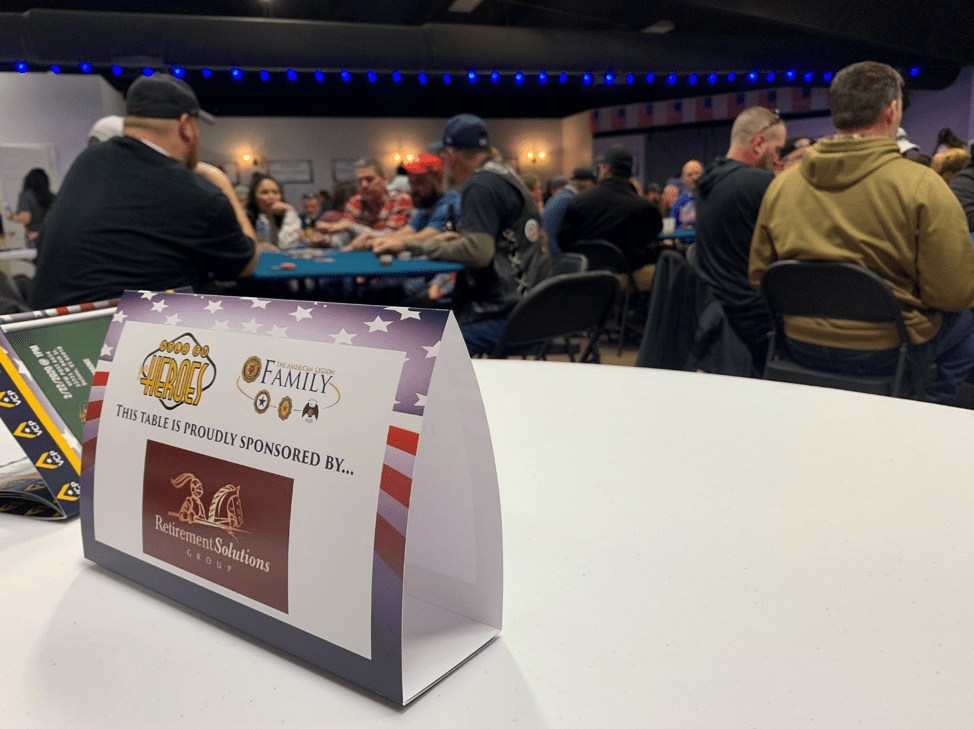 RSG was a Title Sponsor for the 4th annual "Hold 'Em For Heroes" Charity event with live entertainment, raffle prizes, a 50/50 cash raffle, live auction and tour of a tiny home. All net proceeds benefited the Veterans Community Project in support of all men and women who took the oath to serve our country. The VCP is a 501(c)(3) organization founded by a group of combat veterans in Kansas City, Missouri who resolved to stand in the gaps of a broken system that left too many of their brothers and sisters behind. RSG, with the help of it's Client Family, proudly raised over $4,500 for the VCP.
Retirement Solutions Group was a main sponsor in 2019 for the "Dana & Parks Bowling Bash". We invited clients to bowl with us and a great time was had by all. While doing so, RSG and it's Client Family helped raise more than $50,000 for the KCMOBOPD Fraternal Order of Police Lodge #99.
Money raised each year is used to help metro law enforcement officers and their families in need.  Part of proceeds from this year went to help the families of Theresa King and Patrick Rohrer. Wyandotte County deputies King and Rohrer were taken too soon when they lost their lives in the line of duty June 16, 2018.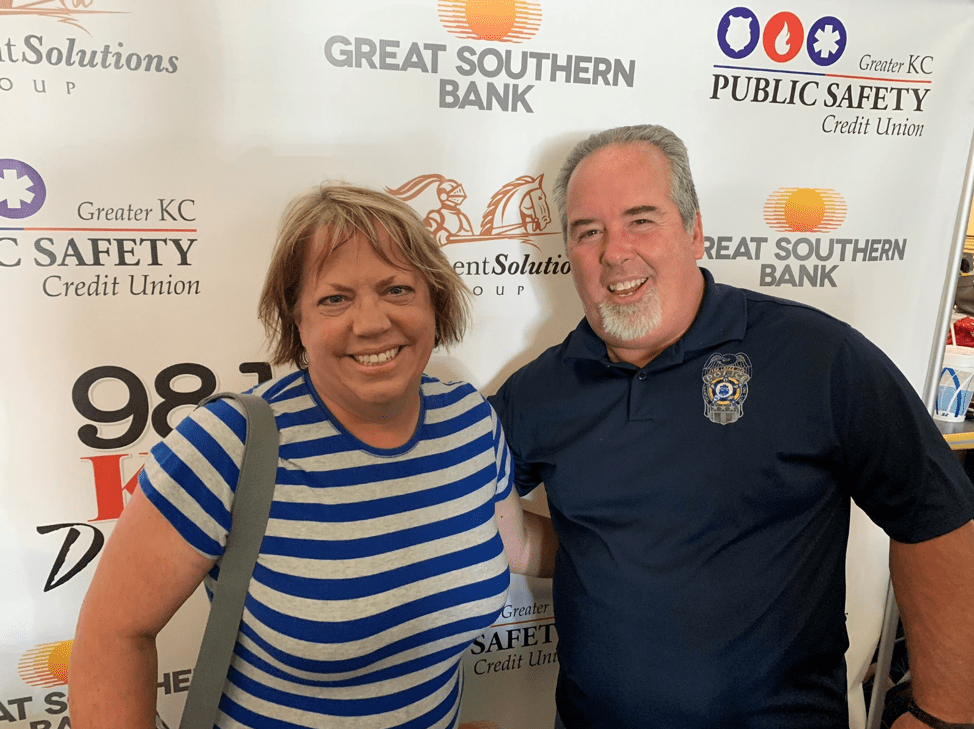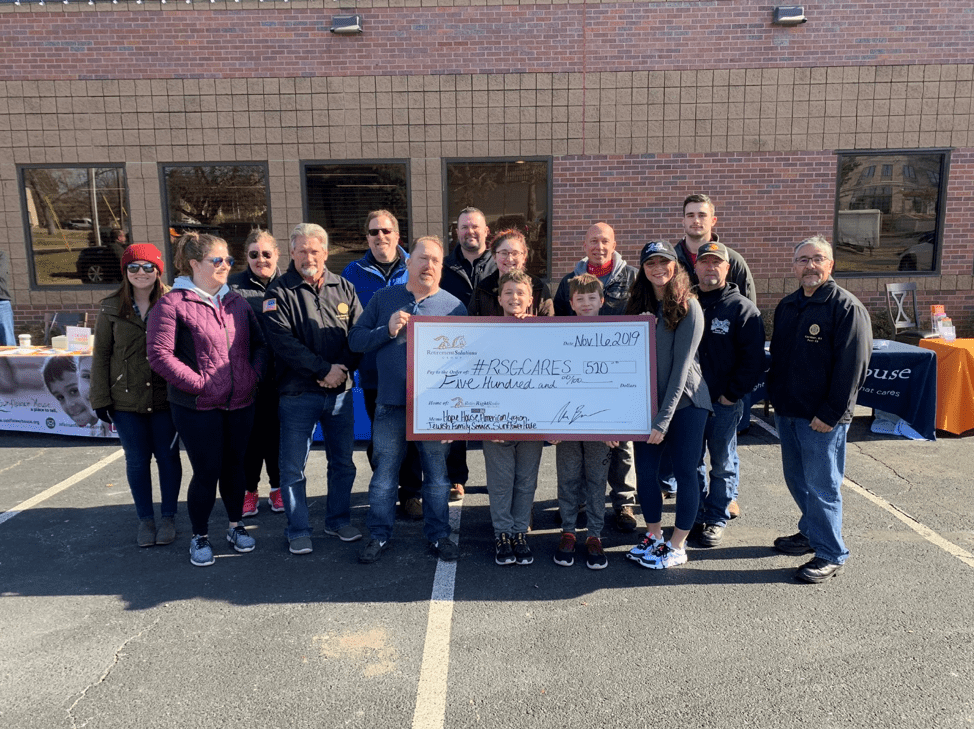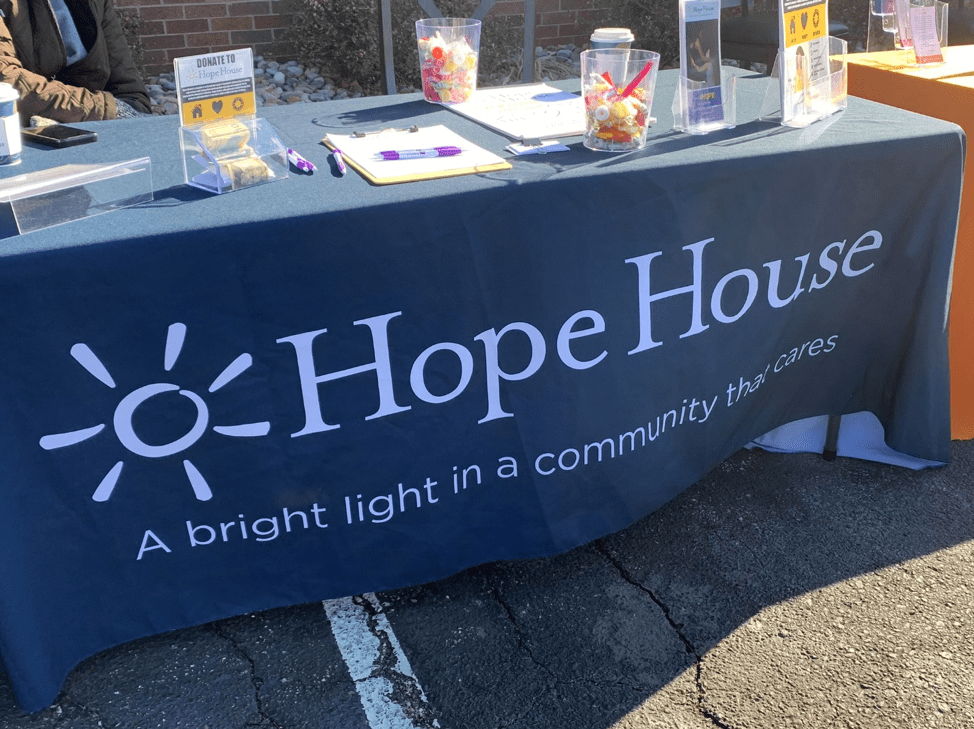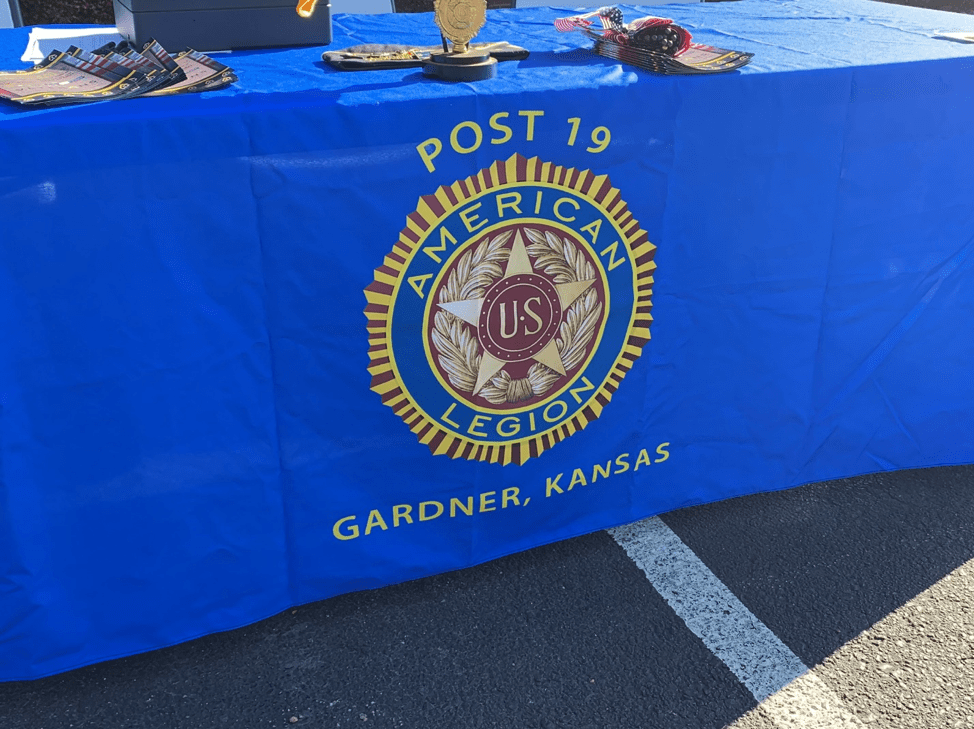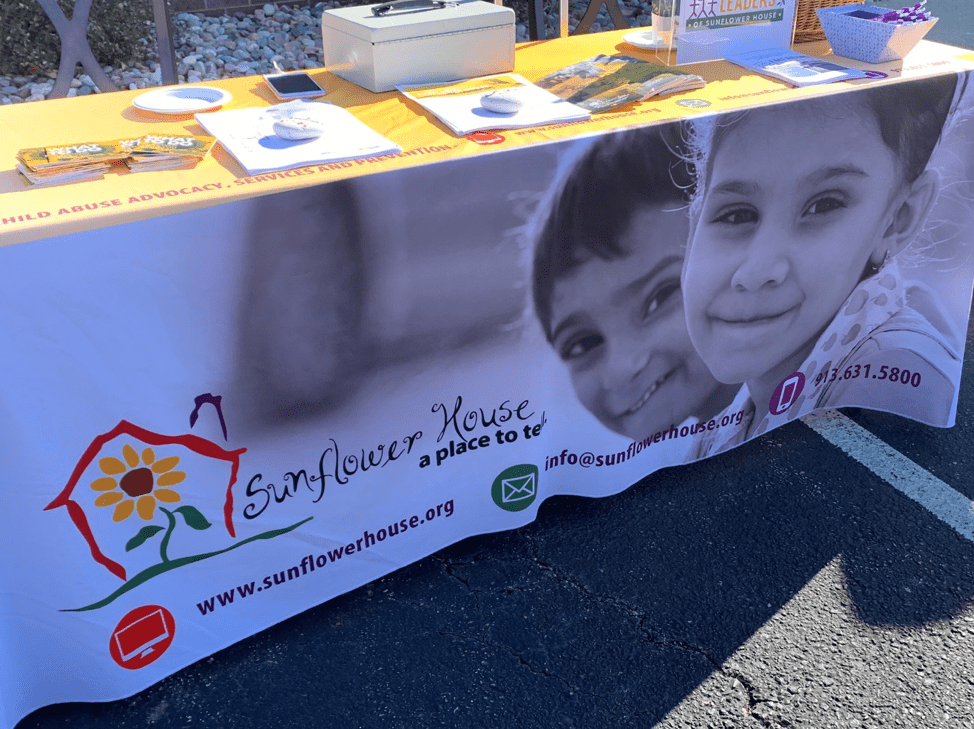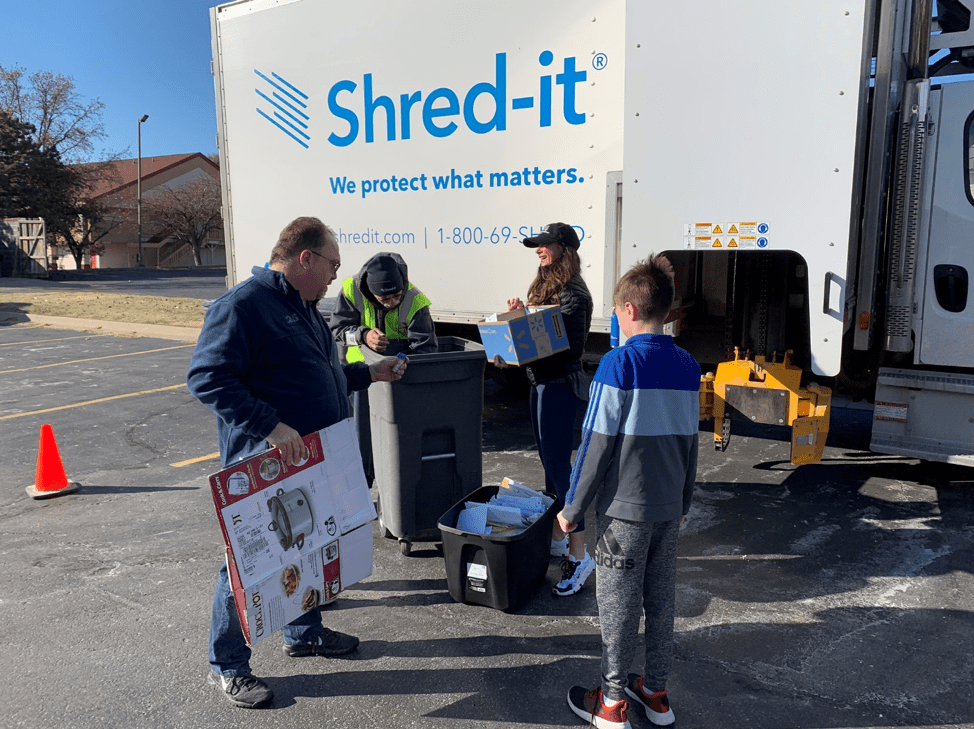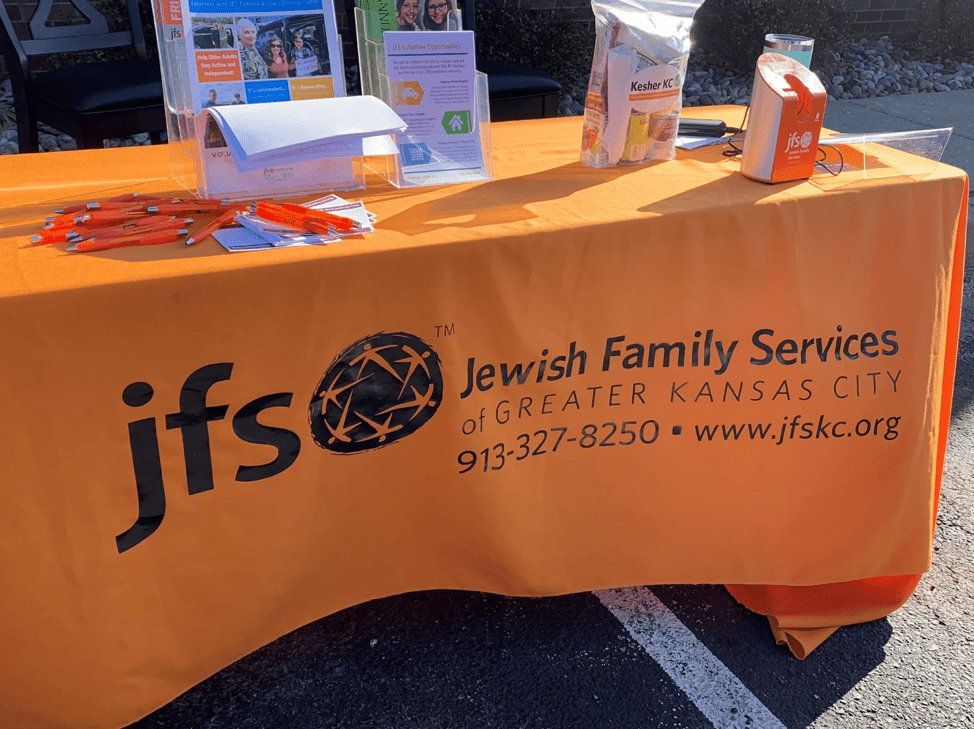 Retirement Solutions group hosted a "Shred Event" that offered a secure document destruction service for clients to dispose of any papers, flash drives, or documents FREE of charge! The event was held in the RSG main office parking lot in Overland Park. Local charities took part of the event and over $500 was raised by our clients and team!
Knights in the Know Events:
Every quarter a special event called "Knights in the Know" recognizes clients and gives them the opportunity to meet other Client Family members all the while listening to a special guest speaker or participating in a community involvement event. We want our client family to know just how much they mean to us!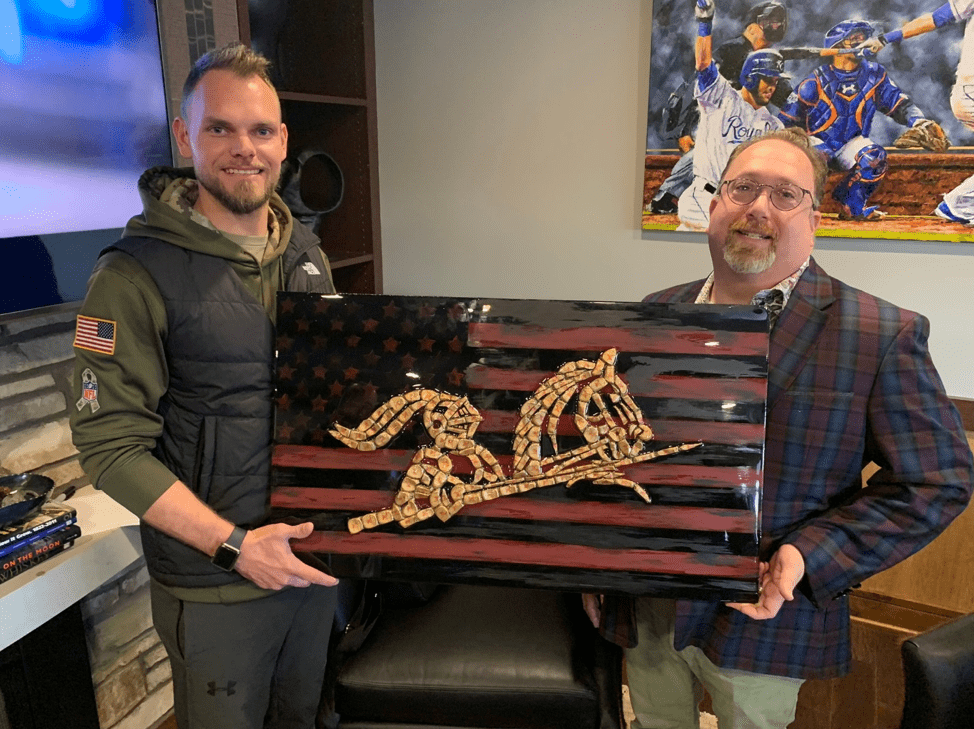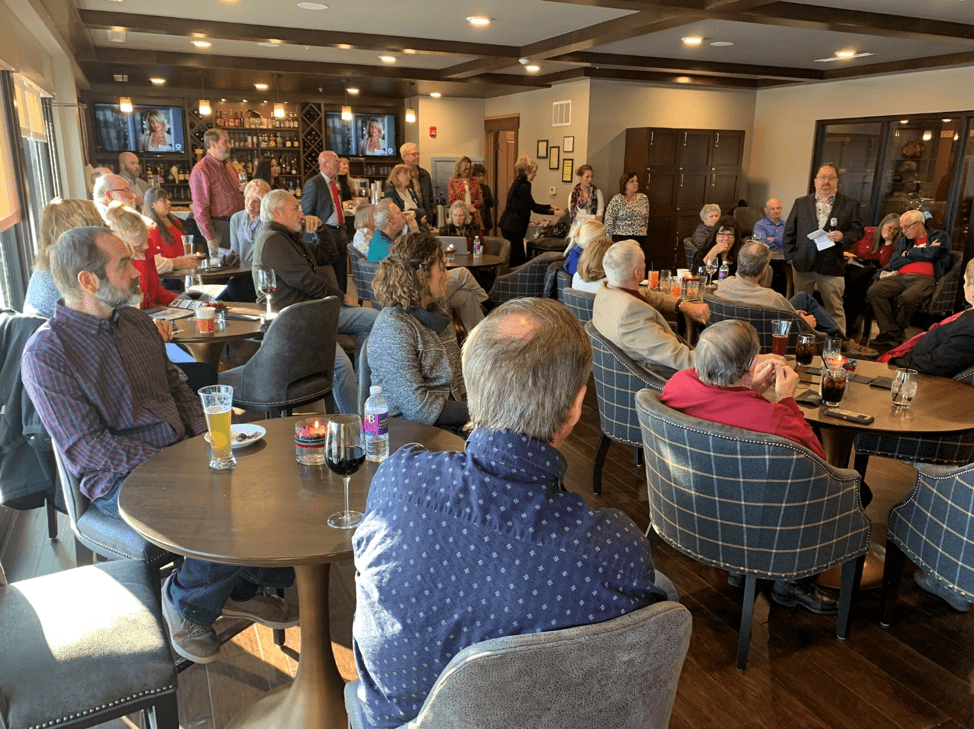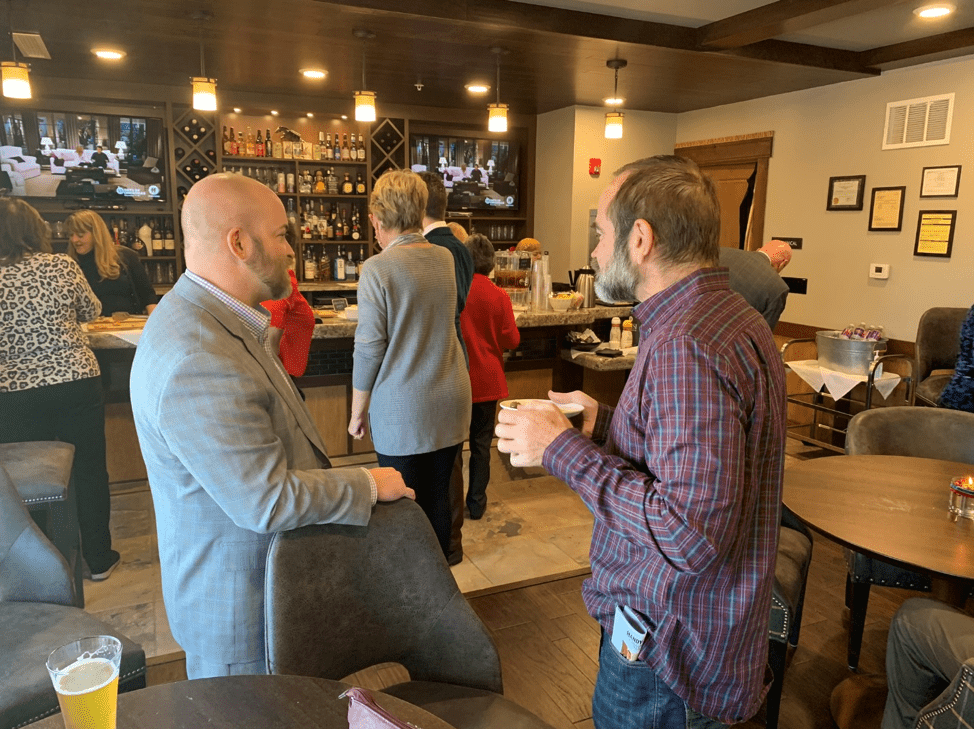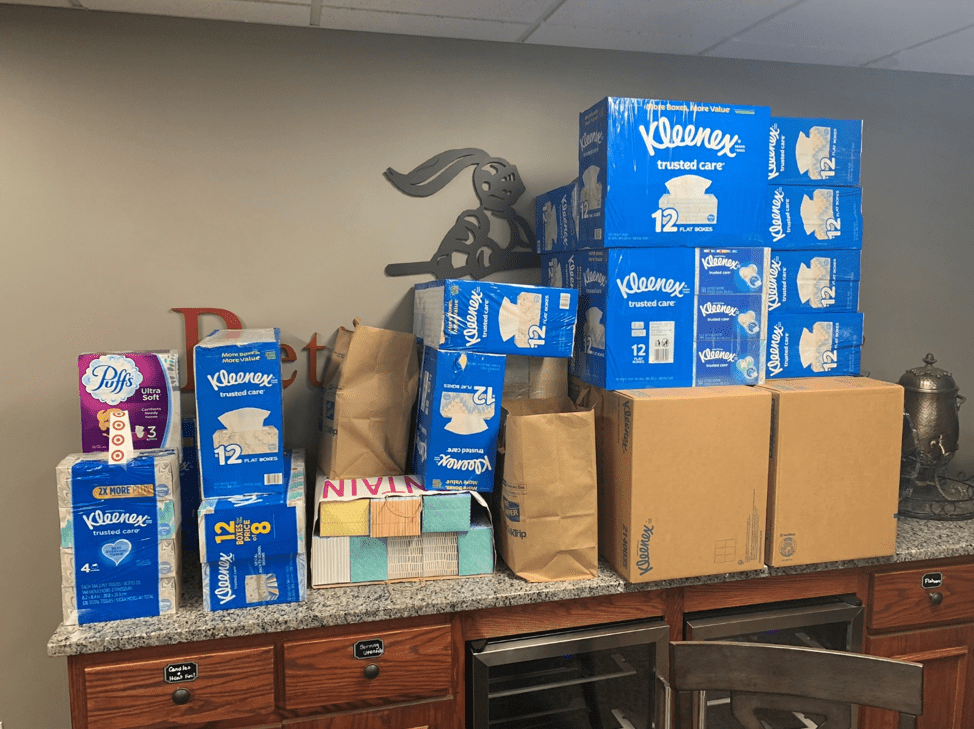 Jewish War Veterans/ Veterans Holiday Drive
For the third consecutive year, RSG collected items to be put into gift packages being delivered over the holidays. Items were distributed to residents at the Dwight D. Eisenhower Domiciliary at the VA hospital in Leavenworth, KS, the men and women residents at the St. Michael's Veteran Center in Kansas City, MO, and Veterans Community Project/Tiny Homes Project of KC, MO.
Ready to Take The Next Step?
For more information about any of the products and services listed here, schedule a complimentary visit or register to attend complimentary event.