Meet the professionals who can help you pursue your goals
---
We help individuals and families work toward achieving their ideal retirements.

Meet The Team
The team behind Retirement Solutions Group is made up of qualified financial professionals who are passionate about helping individuals and families achieve their ideal retirements. To find out more about the professional history of our advisors, click the link at the end of each individual bio.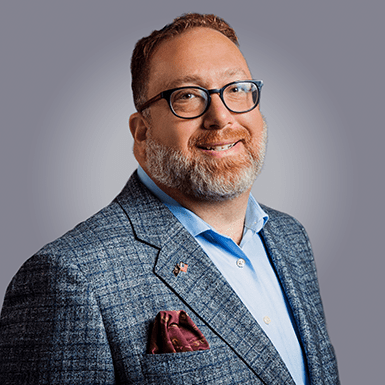 Alan E. BeckerPresident & CEO of Retirement Solutions Group
Investment Adviser Representative
Alan Becker leads the team at Retirement Solutions Group to utilize tools and services to help clients pursue their financial independence. Alan continually encourages the team to help understand the goals in retirement, to help them realize those goals and leave a legacy behind. In 2015, Alan passed the Series 65 securities exam to become an Investment Adviser Representative and has been a licensed insurance agent since 1998, holding licenses in multiple states, including Kansas and Missouri. 
Alan hosts two radio shows, and resides in Overland Park, Kansas, with his wife, Kristina, and their three sons, Dylan, Robert and Logan. He is a U.S. Navy Veteran and is very involved with veteran-related charity endeavors.
For more information on Alan's professional history, click here.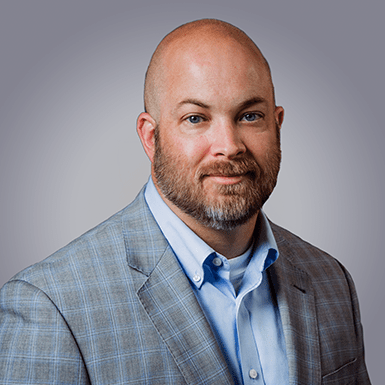 Sam BassInvestment Adviser Representative
With 24 years of industry experience, Sam brings a wealth of knowledge and a true desire to help our clients realize their retirement goals. Sam joined the team in March 2017 and prior to RSG, he spent the majority of the late '90s and early 2000s in the mutual fund arena before making the move to be a full-time insurance and financial professional. It's this extensive experience that helps him look at our clients' overall retirement picture and custom-tailor solutions and strategies to their unique situations. Additionally, through training, Sam has learned many important facets of the various federal benefit programs and helps families make the most of those benefits-both while working and in retirement.
In 2017, Sam passed the Series 65 securities exam to become an Investment Adviser Representative and has been a licensed insurance agent since 2005, holding life, health, property & casualty insurance in both Missouri and Kansas. Sam and his family currently reside in Pleasant Hill, Missouri.
For more information on Sam's professional history, click here.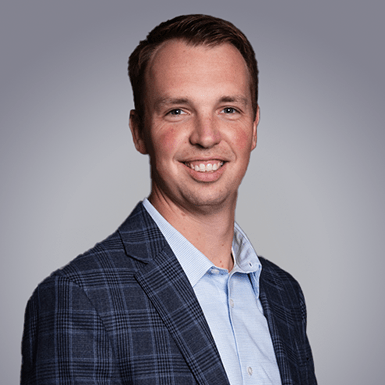 Scott SheldonInvestment Adviser Representative
Having started his professional career in public accounting, Scott shifted his interest into wealth management for the past few years. From this experience, Scott brings a thoughtful and personalized approach to helping clients. He has a passion to understand our client family's unique goals and turn them into a reality.
Scott passed the Series 66 securities exam to become an Investment Adviser Representative and became a licensed insurance agent in 2019. He holds insurance licenses in various states including both Missouri and Kansas. Scott and his wife, Callie, have called the Northland home since 2018. When they are not busy at work, you will most likely find them on the golf course or the pickleball courts.
For more information on Scott's professional history, click here.
Kristy EllerInvestment Adviser Representative
Kristy began her career in the financial services industry in December of 2007. In her time in the industry, she has gained significant knowledge of the insurance and investment industries. Kristy received her Bachelor of Science in Business Administration from American Institute of Business and has passed multiple exams including her Series 65, 63, 7 and 6 and also maintains insurance licenses in multiple states.
When Kristy isn't at the office assisting clients in the creation of their retirement plans, she enjoys deep sea fishing, boating on Smithville Lake with her friends and family from Iowa, cooking, gardening, and spending time with her two cats, Pistol and Annie.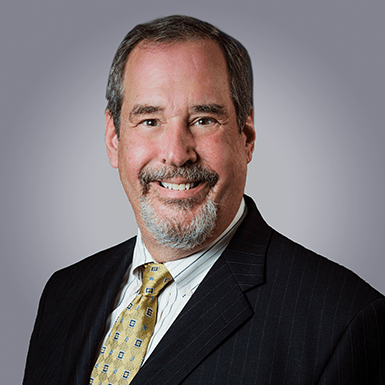 Frank SchveningerHealth Insurance Professional
Frank became part of Retirement Solutions Group in 2013. As a licensed health and life insurance professional, he works with a variety of insurance companies and can share many options that may be beneficial to his clients. Frank has lived in the Johnson County area since 1998. He currently resides in Olathe, Kansas, with Linda and has two grown children living in the area as well. Outside of work, you may find Frank enjoying his time off by listening to live music throughout the metro area. Frank's belief is, "I am not just adding clients to my business, I am adding friends."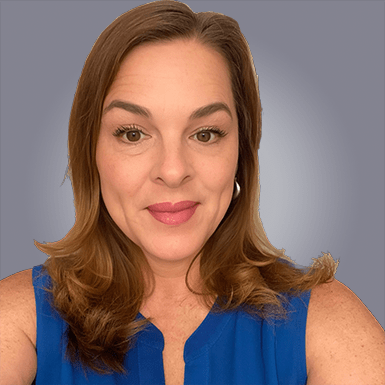 Jonna LounceClient Service Specialist
Health Insurance Professional
Jonna graduated from Shawnee Mission North and entered into the Air Force immediately after high school where she served six years as a photographer. She has lived in other countries but ultimately came back home to start her college career.
Jonna has a Bachelor's degree in Management from Ottawa University and a Master's in Business Administration from Southwestern. She is an well-rounded professional with a diverse background in hospitality management, sales, marketing, and entrepreneurship. Jonna is excited to use her education and experience to enhance the experience for our RSG Client Family.
Jonna is a proud parent of two children who are serving in the military, demonstrating their dedication and commitment to our country, and two other children who have successfully graduated from college, marking important milestones in their educational journey.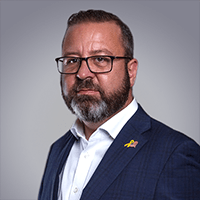 Robert Carver  Chief Operating Officer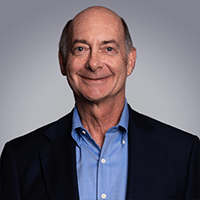 Jeffrey K. Gasser, CPA Chief Financial Officer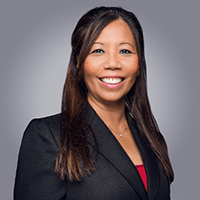 Sarah Ingram  Chief Accounting Officer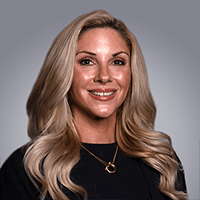 Kristina Becker Client Service Specialist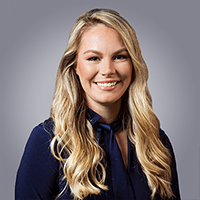 Madison Shelden Marketing Director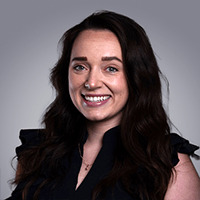 Rachel Watts Marketing Coordinator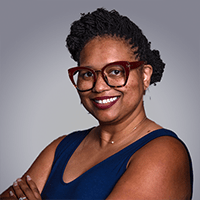 Diondra Calhoun Financial Paraprofessional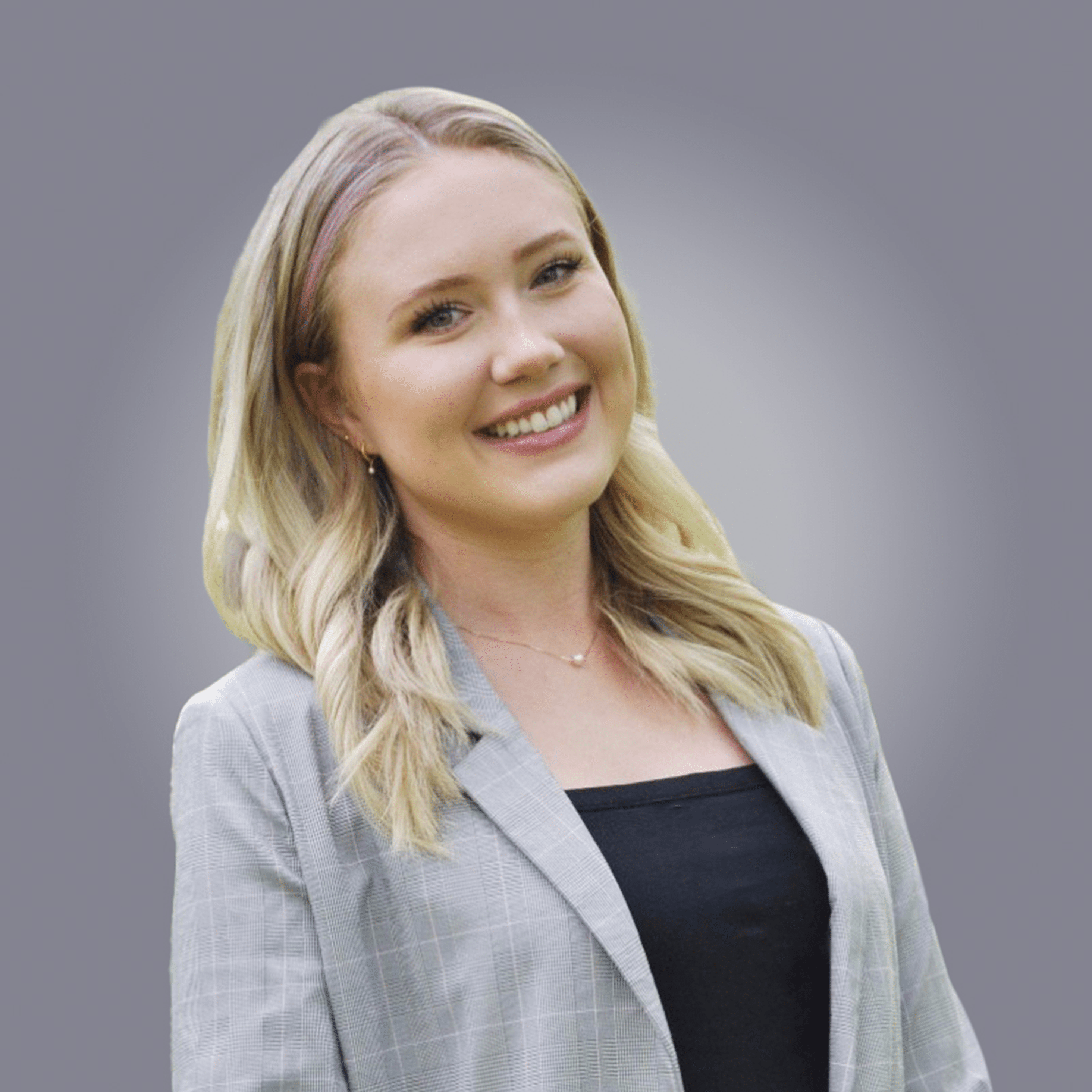 Erin Mumford
Client Concierge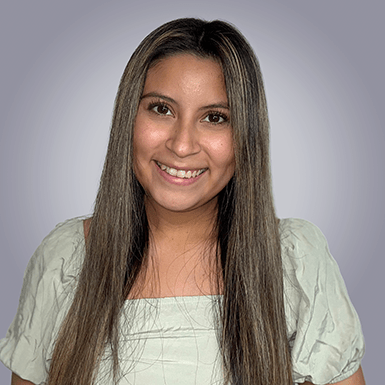 Monse Soria
Client Concierge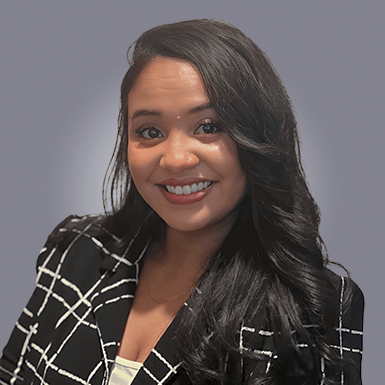 Alexis Burrell
Client Service Specialist
Insurance products are offered through the insurance business Retirement Solutions Group. Retirement Solutions Group is also an investment advisory practice that offers products and services through RSG Investments, LLC.
The insurance products offered by Retirement Solutions Group are not subject to investment advisor requirements.
Retirement Solutions Group and RSG Investments, LLC are affiliated but are separate entities.
Ready to Take The Next Step?
For more information about any of our products and services, schedule a complimentary visit or register to attend complimentary event.