Meet The Team
The team behind Retirement Solutions Group is made up of qualified financial professionals who are passionate about helping individuals and families achieve their ideal retirements. To find out more about the professional history of our advisors, click the link at the end of each individual bio.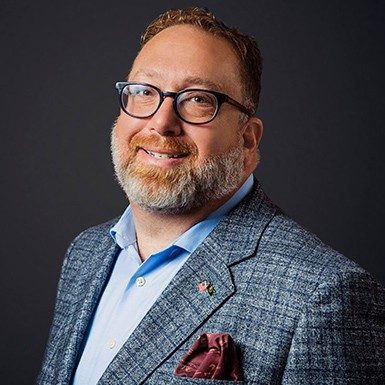 Alan E. BeckerPresident & CEO of Retirement Solutions Group
Investment Adviser Representative
Alan Becker leads the team at Retirement Solutions Group to utilize superior tools and services to help clients pursue their financial independence. Alan continually encourages the team to implement plans in clients' best interests as they strive to help clients realize their retirement goals and the desired legacy they leave behind. Alan has passed the Series 65 securities exam and is insurance licensed in multiple states, including Kansas and Missouri.
Alan hosts two radio shows and is the author of "Return on Investment or Reliability of Income? The True Meaning of ROI in Retirement."
Alan resides in Overland Park, Kansas, with his wife, Kristina, and their three sons, Dylan, Robert and Logan. He is a U.S. Navy Veteran and is very involved with veteran-related charity endeavors.
For more information on Alan's professional history, click here.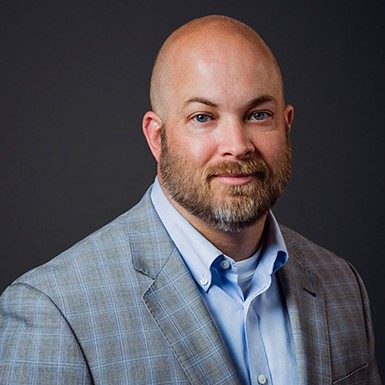 Sam BassInvestment Adviser Representative
With over 15 years of industry experience, Sam brings a wealth of knowledge and a true desire to help our clients realize their retirement goals. Sam joined the team in March 2017. Prior to RSG, he spent the majority of the late '90s and early 2000s in the mutual fund arena before making the move to be a full-time insurance and financial professional in 2005. It's this extensive experience that helps him look at our clients' overall retirement picture and custom-tailor solutions and strategies to their unique situations. Sam has passed the Series 65 securities exam and holds life, health, property & casualty insurance licenses in both Missouri and Kansas. Sam and his family currently reside in Pleasant Hill, Missouri.
For more information on Sam's professional history, click here.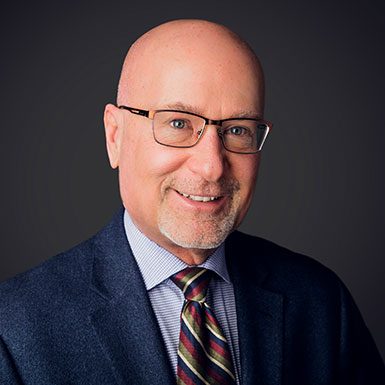 Terry R. Summers Financial Professional
A 30+ year veteran of the financial services industry, Terry enjoys meeting with members of the RSG client family and assisting them toward achieving their financial and retirement goals.
Terry started his career in 1987 in his hometown of Minot, North Dakota. Terry then moved to Denver In 1991 and worked as a Registered Representative for two nationally recognized organizations. In 2003, he formed his own independent financial planning firm, Summers Retirement Strategies. In 2019 Terry joined RSG and has been a great addition to the team assisting RSG's Client Family "to and through" the journey we call retirement.
In 2013, Terry married a Kansas City woman, Lynne, and they currently reside in Olathe, Kansas. Terry is a golf and baseball enthusiast. He and Lynne enjoy spending time together, spoiling their dogs and cat, traveling and hiking.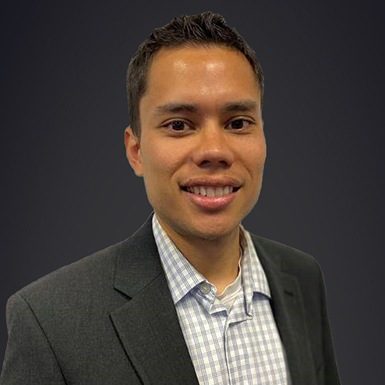 Sean FindleyInvestment Adviser Representative
Sean has worked in the finance industry for over 13 years. After seeing some friends and family negatively impacted by the financial crises, it invigorated his passion for helping others with retirement and financial literacy. He has an extensive background in mutual funds, IRAs, and 401ks. Sean has passed his Series 65 securities exam and holds life and health insurance licenses in both Kanas and Missouri. Currently, he resides in Overland Park with his wife and energetic son and can often be found biking or paddle boarding on his days off.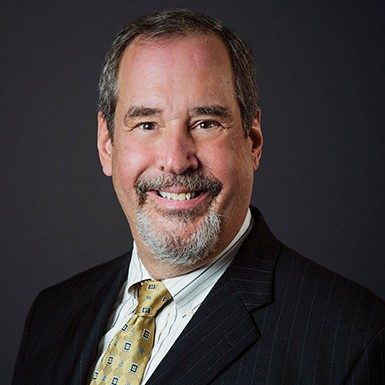 Frank SchveningerHealth Insurance Professional
Frank became part of Retirement Solutions Group in 2013. As a licensed health and life insurance professional, he works with a variety of insurance companies and can share many options that may be beneficial to his clients. Frank has lived in the Johnson County area since 1998. He currently resides in Olathe, Kansas, with Linda and has two grown children living in the area as well. Outside of work, you may find Frank enjoying his time off by listening to live music throughout the metro area. Frank's belief is, "I am not just adding clients to my business, I am adding friends."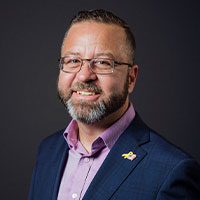 Robert Carver  Chief Operating Officer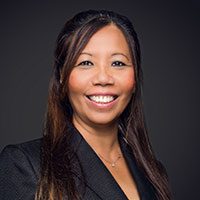 Sarah Ingram  Chief Accounting Officer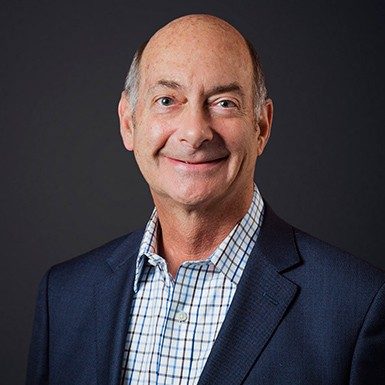 Jeffrey K. Gasser, CPA Chief Financial Officer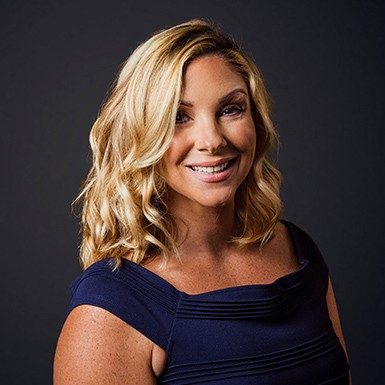 Kristina Becker Administrative Coordinator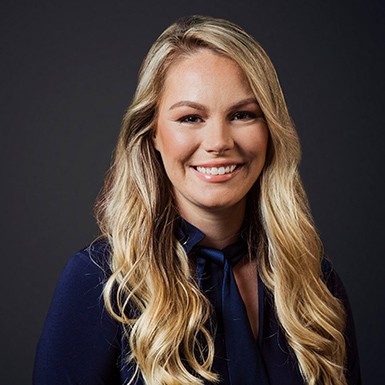 Madison Shelden Marketing Coordinator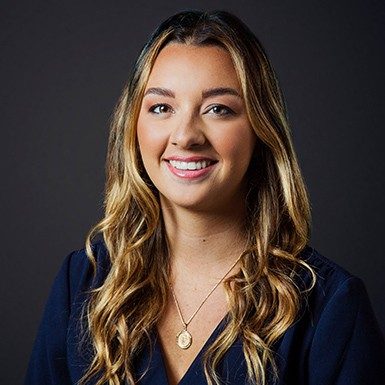 Grace RungeClient Service Specialist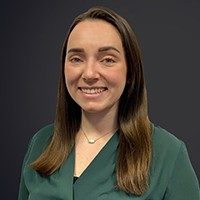 Rachel Watts Client Concierge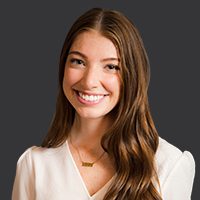 Erica Else Client Concierge
Ready to Take The Next Step?
For more information about any of our products and services, schedule a complimentary visit or register to attend complimentary event.