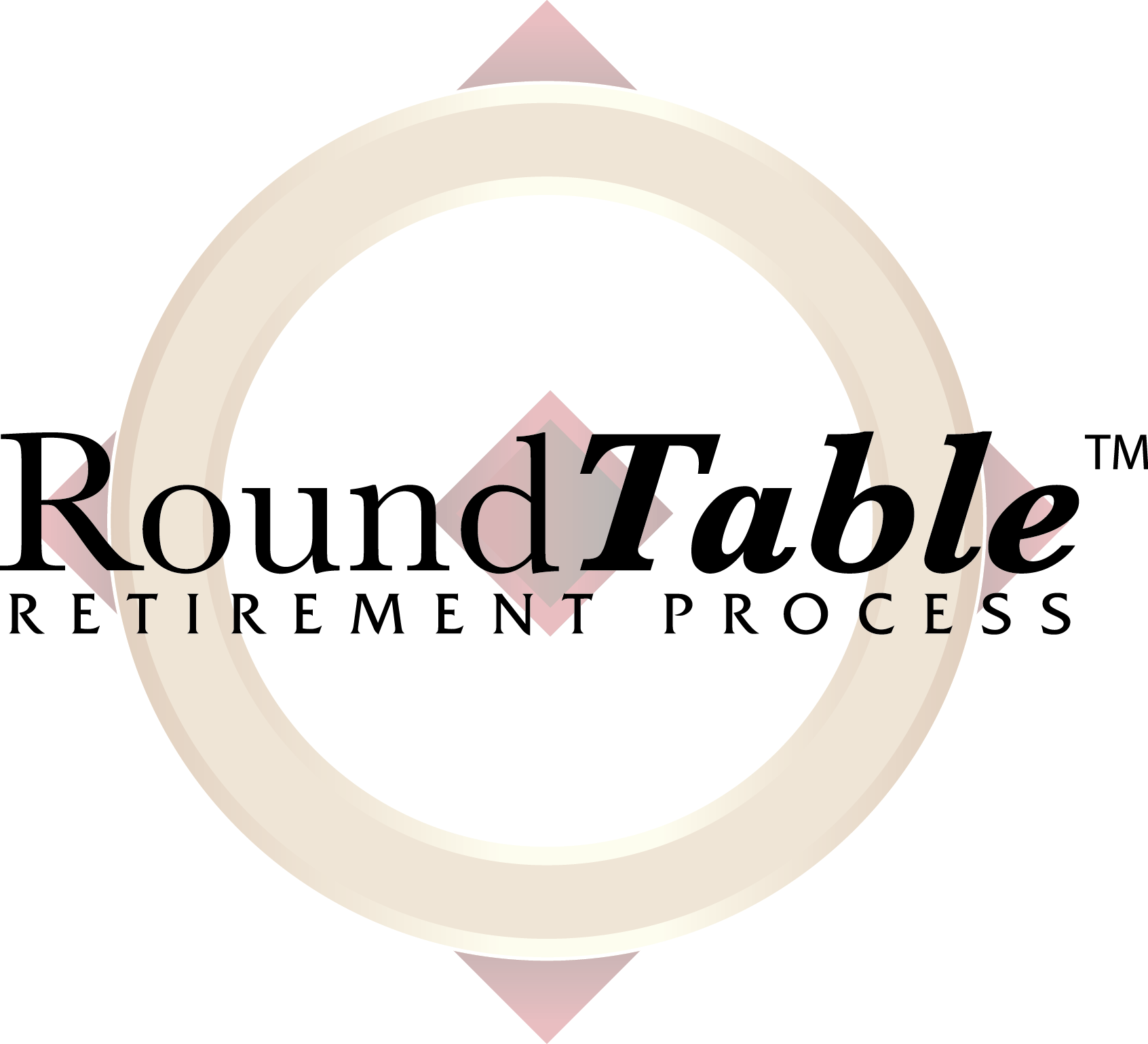 Get Started In
3 Easy Steps


Using the Round Table Retirement™ process, we'll examine your current financial situation and determine your retirement needs.

Receive a custom strategy to help you reach your unique retirement goals.
Today's retirement is different.
Get retirement tips from Retire Right Media with Alan E. Becker.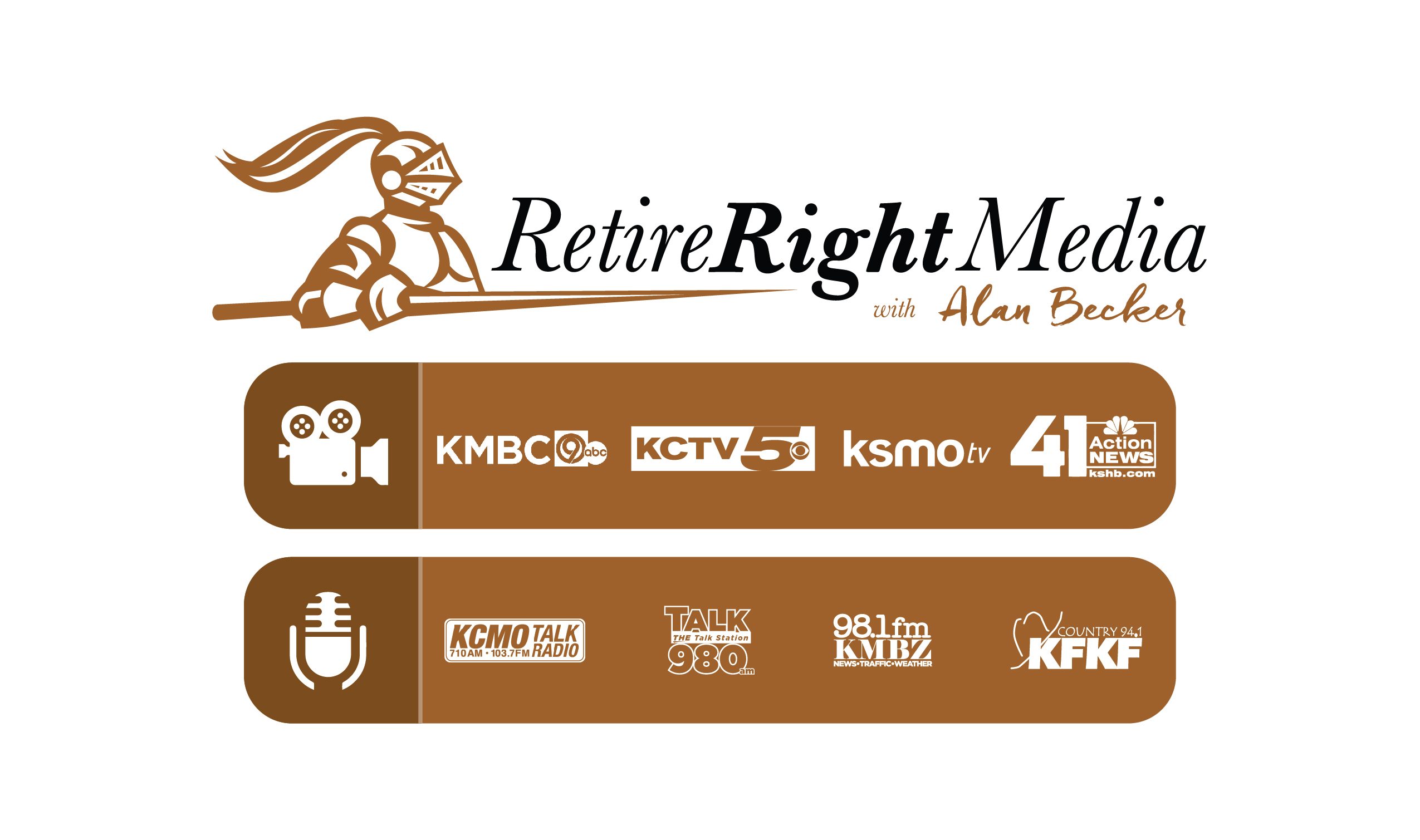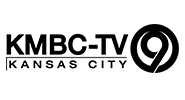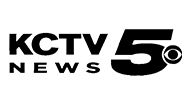 Hear Alan on the Radio
---
Retire Right Radio airs every:
Saturday at 8 a.m. on KMBZ 980AM
Sunday at 7 a.m. on KMBZ 98.1 FM
Saturday at 6 a.m. and Sunday at 11 a.m.
on KCMO 710 AM/103.7 FM
Sunday at 5 a.m. on KFKF-FM 94.1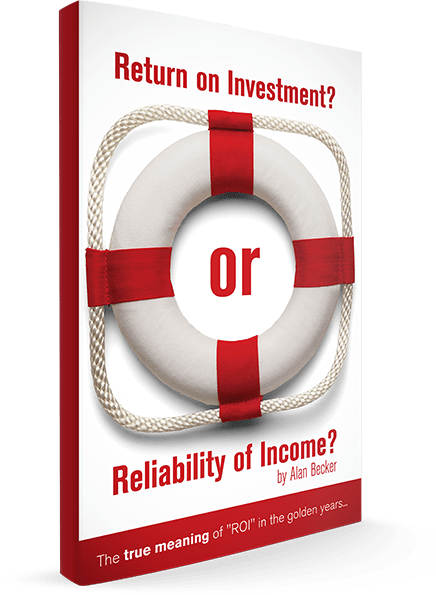 Complimentary Copy
Return on Investment or Reliability of Income?
For those who have worked their entire lives to accumulate assets and see the imminent "finish line" quickly approaching, this book is for you.
Seeking knowledge and expertise is paramount to the financial health and well-being of one's retirement. In "Return on Investment or Reliability of Income?" Alan proposes new concepts that are often missed by traditional financial professionals. With a focus on retirement planning, Alan highlights the different elements of risk that both insurance products and the stock market carry, as well as the ways they can act as vehicles for your assets. Both systems may have a role in helping you reach your unique goals, and, in this book, Alan lays out your options.
Watch Our Story We specialize in bridging the gap between planning for retirement and actually retiring.
How long are your retirement savings likely to last?
Does your portfolio have too much risk? Not enough?

"What sets Retirement Solutions Group apart from others is that we realize you're an individual, and you're unique."
Alan E. Becker | President & CEO