OUR VISION

"To be the LAST financial advisor for our client families and be the BEST-IN-CLASS employer for our team members."
OUR MISSION

"To help advise, inspire, empower, and co-create an exceptional life for our clients, our team members, and their families; now and for the future."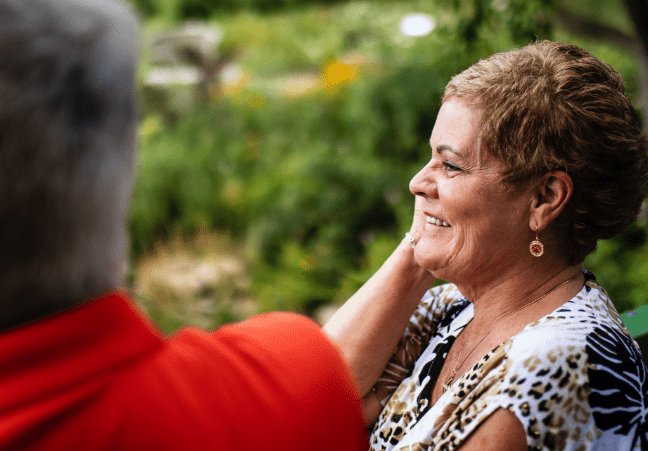 OUR CORE VALUES

WE WILL…
Be passionate and make a positive impact on the lives of our clients, team members and community, while partnering to achieve their goals.
Be proactive by continuously learning and constantly striving to understand the current and future needs of our client's and team members.
Be consistent in our follow through by doing what we promised in an efficient and expedient manner.
Exceed expectations by implementing innovative and thoughtful actions for our clients and team members, creating a best-in-class experience.
Do you know what your risk tolerance is? TAKE THIS QUIZ TO FIND OUT!
Retirement Solutions Group and Riskalyze are not affiliated companies. Retirement Solutions Group cannot guarantee the accuracy or completeness of the Riskalyze software or outputs. Riskalyze is intended to be used as a tool in designing a financial portfolio.