Get Your Retire Right Toolkit
Order your "Retire Right Toolkit" featuring Alan Becker's latest book and many additional resources designed to introduce you to income strategies, help minimize risk for your retirement and give you the financial confidence you deserve!
Get Your Retire Right Toolkit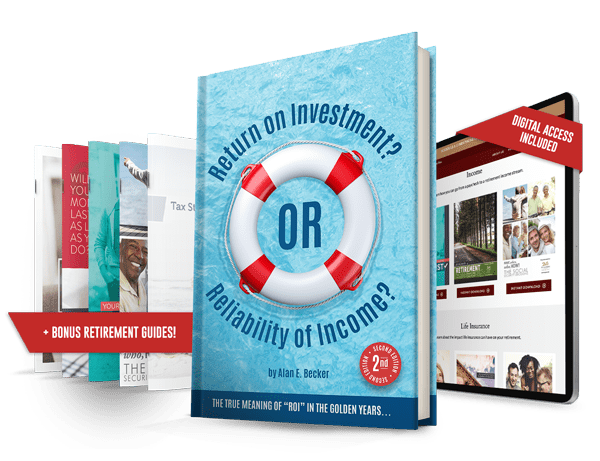 What's Included in Your Retire Right Toolkit:
"Return on Investment or Reliability of Income? The True Meaning of ROI in Retirement" book written by Alan E. Becker
BONUS! Timely guides and information to help you navigate "to and through" the journey we call retirement!
Meet Your Retire Right Team
The Retirement Solutions Group team is made up of experienced financial professionals who are passionate about helping individuals and families like you achieve ideal retirements.
Led by President and CEO Alan Becker, our team of experienced financial services professionals bring decades of experience as well as personal approaches and comprehensive, custom-tailored strategies to every client interaction. Our world-class team members work in concert not only to advise our clients, but also inspire and empower them for today and tomorrow.
As our vision statement indicates, we aim "to be the LAST financial advisor for our client families and the BEST-IN-CLASS employer for our team members." Contact us today or visit our team page to learn more about how we accomplish that goal.
Watch, Listen and Learn to Retire Right
Benefit from the wisdom and insights of Retirement Solutions Group President and CEO Alan Becker: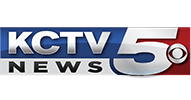 Saturdays and Sundays
at 7 a.m. on KCTV 5

Saturday & Sundays in the 5 a.m. news (airing closer to 6 a.m.) on KMBC 9
FOX 4 KC

Saturday & Sundays
8 a.m. news on FOX 4

Saturday at 8 a.m.
on KMBZ 980AM

Sunday at 7 a.m.
on KMBZ 98.1 FM

Saturday at 6 a.m. and Sunday
at 11 a.m. on KCMO 710 AM/103.7 FM

Saturday at 7:30 a.m. on KSIS-AM 1050
Any media logos and/or trademarks contained herein are the property of their respective owners and no endorsement by those owners of Retirement Solutions Group is stated or implied. Retire Right is the name of TV and Radio show appearances, it is used solely for marketing purposes, it should not be seen as a promise or guarantee of investment results or preservation of principal. Appearances in media outlets were obtained through a PR firm and are a paid placement.